See you at Dragon Con!
Posted September 2, 2016 at 12:00 am
Folks! We're spending the weekend in Atlanta! We're at table 59I at Dragon Con, and we're so excited to be here! This was by far our most-requested con by Namesake fans, and we were stoked when we got accepted! Please stop by our table! Check out the map below.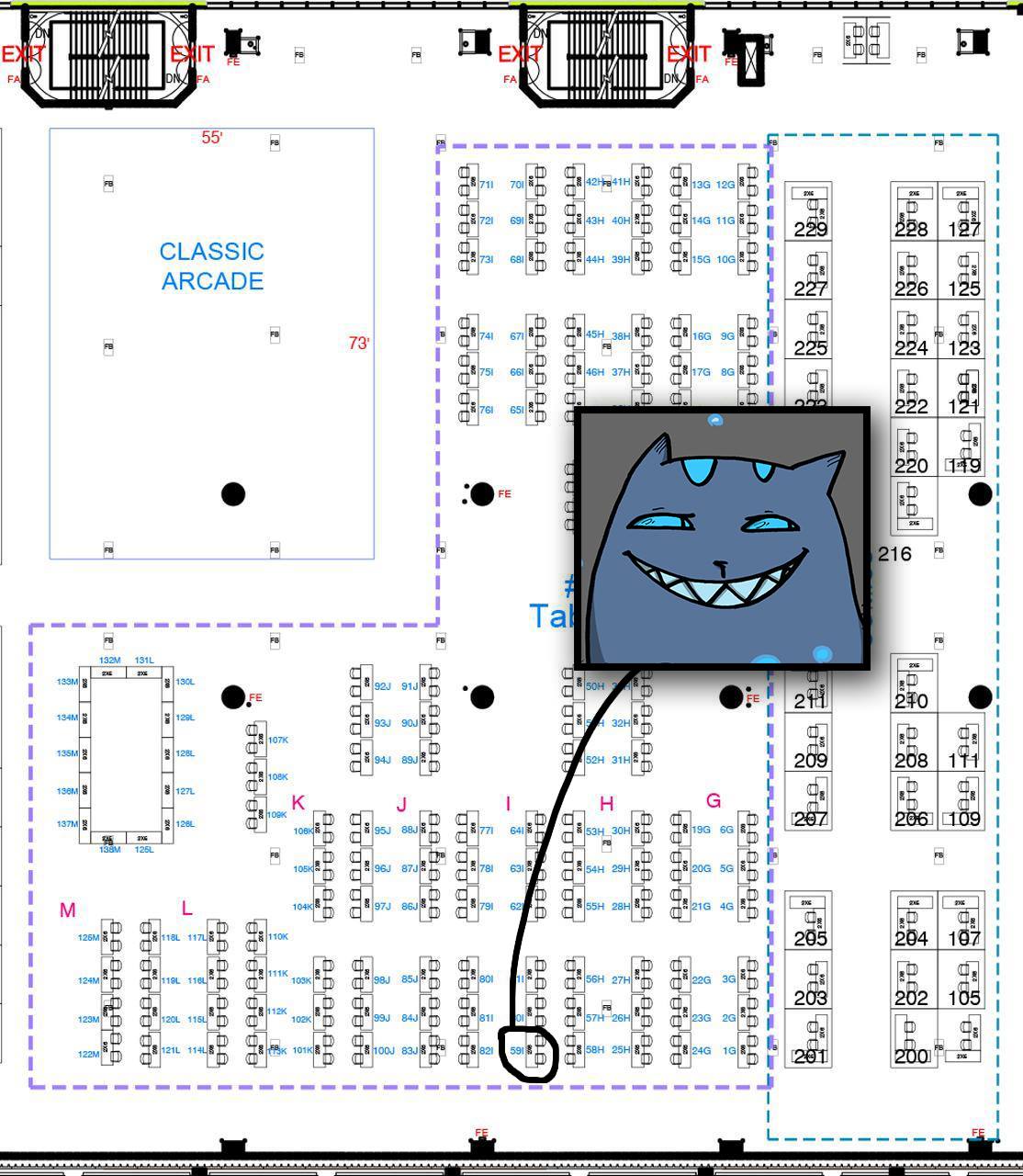 Comments