Emma is Emma is Emma
Posted July 12, 2014 at 12:01 am
I'm sorry! I accidentally published Tuesday's page today. First time I've done this. Yay me!
Please click the link for the original comic that was to go up today.
And here was the original update for today! Isa and I are still at ConnectiCon. We're at table OWS 23! Please come see us!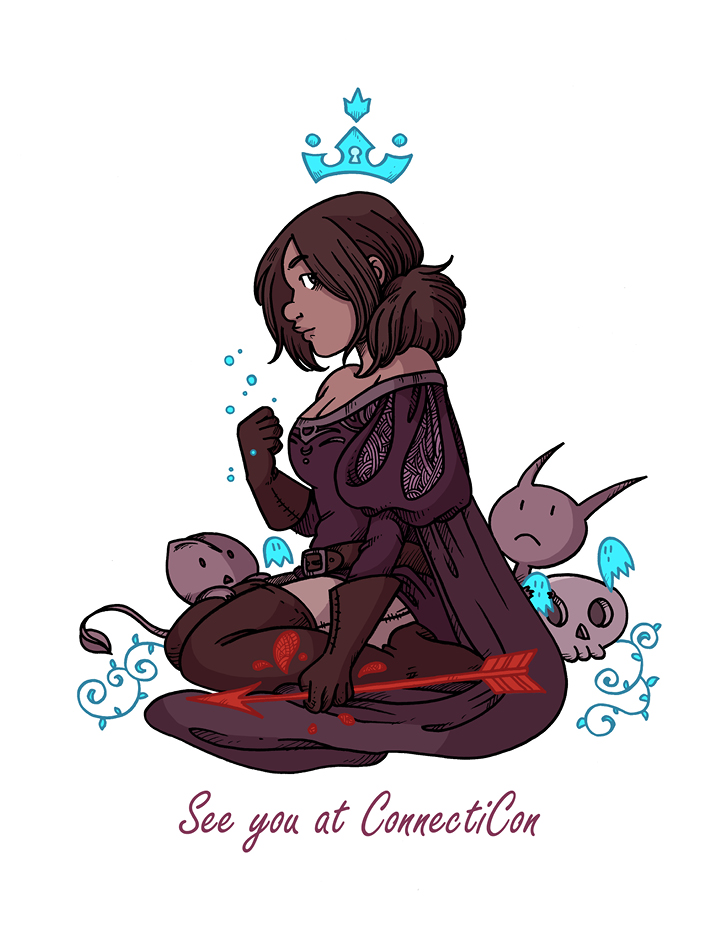 Comments